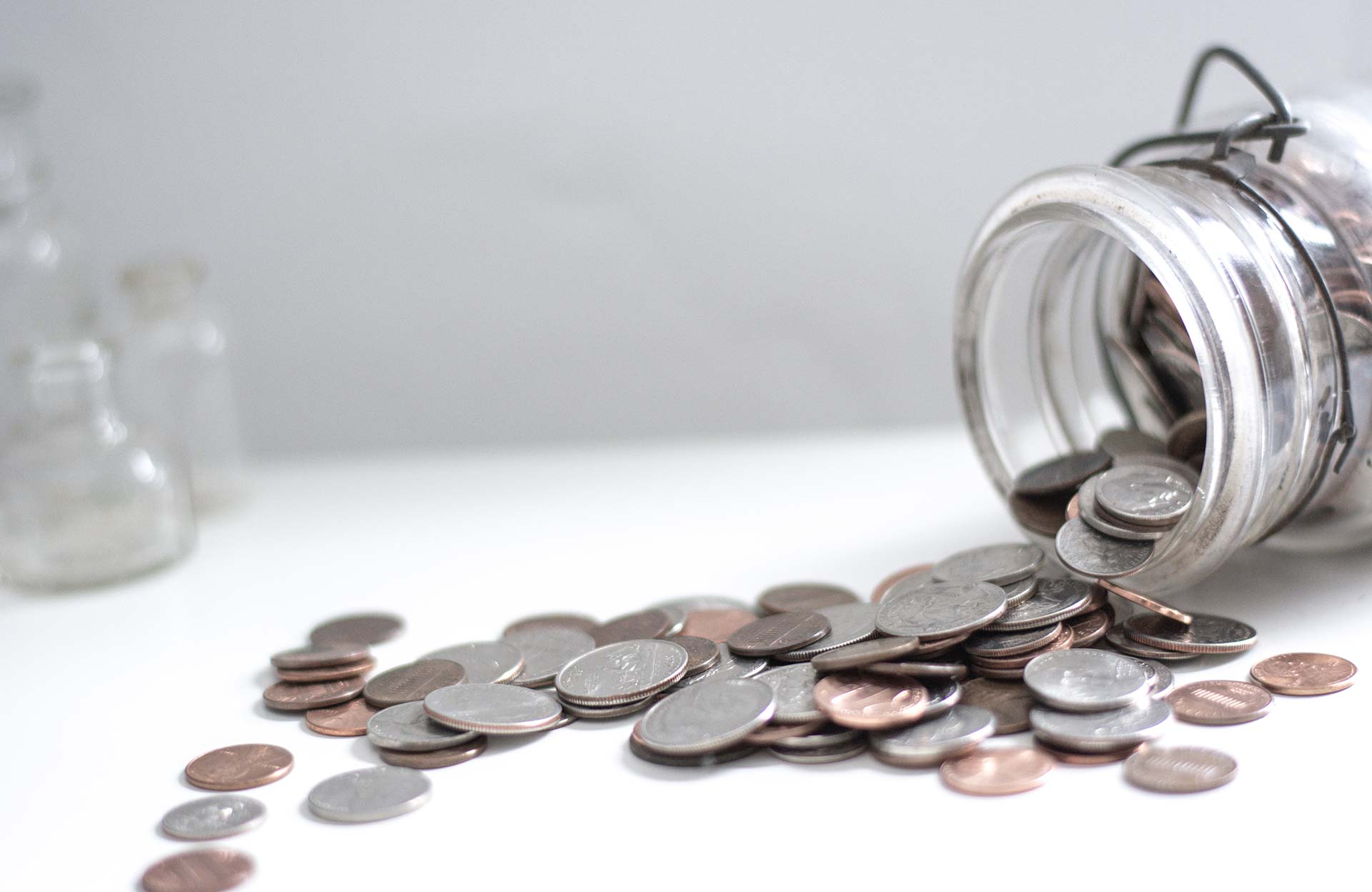 System Budgets
Not sure how much it costs to have all of the technology you want?  Contact us to find out what can be done within any budget.
Personal Touch
Wright AV Solutions prides themselves on making sure that every client gets the personal touch on every detail of a system design.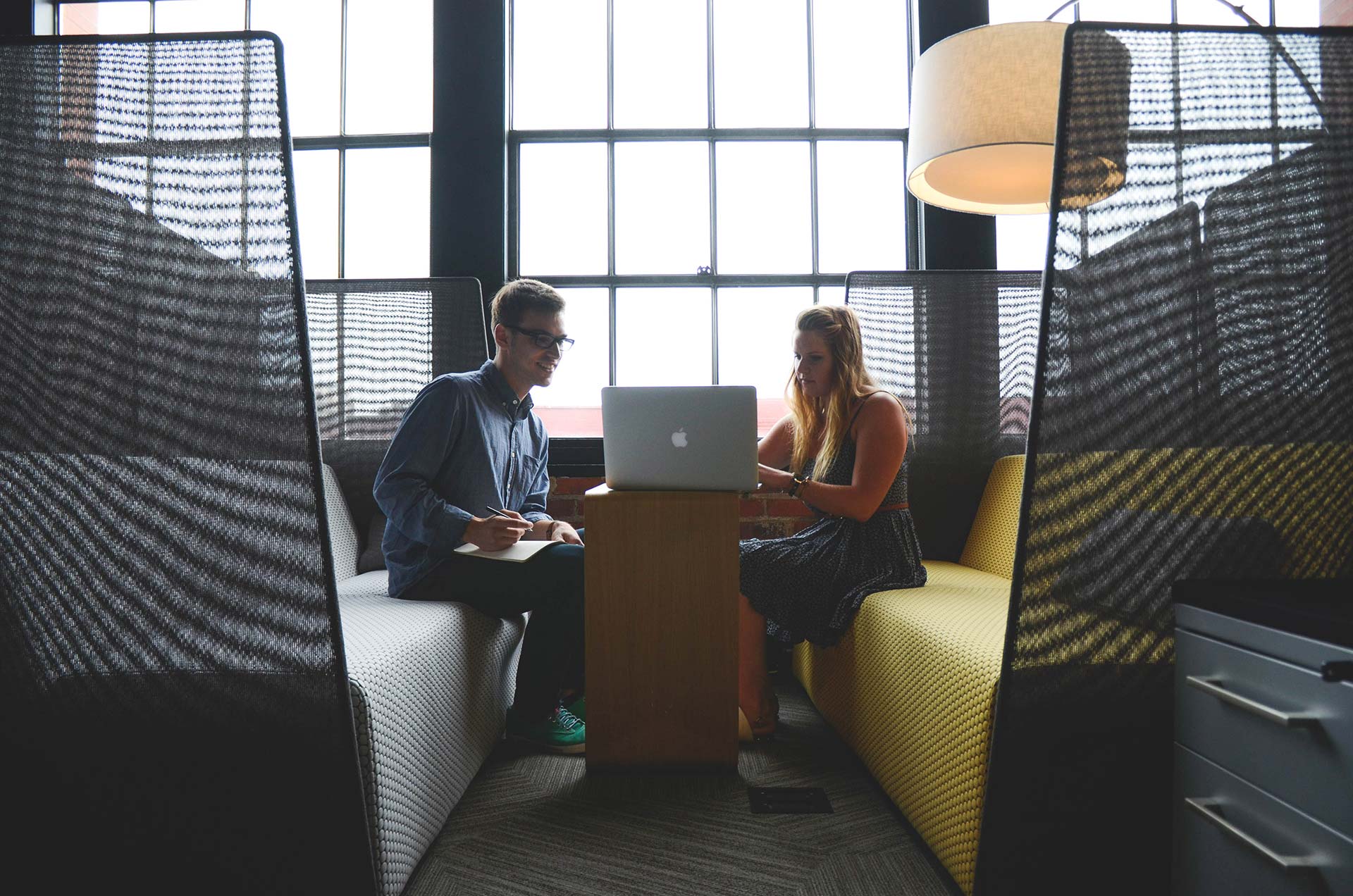 Want to know more?
Contact us now to get a quote for your home.